Basic set update 2.2
July 22, 2019By Jan KovaříkA, New, Update, For, The, Glyphicons, Basic, Set, V, 2.2., This, Icon, Now, Contain, More, Than, A, Thousand, Icons!, , Updates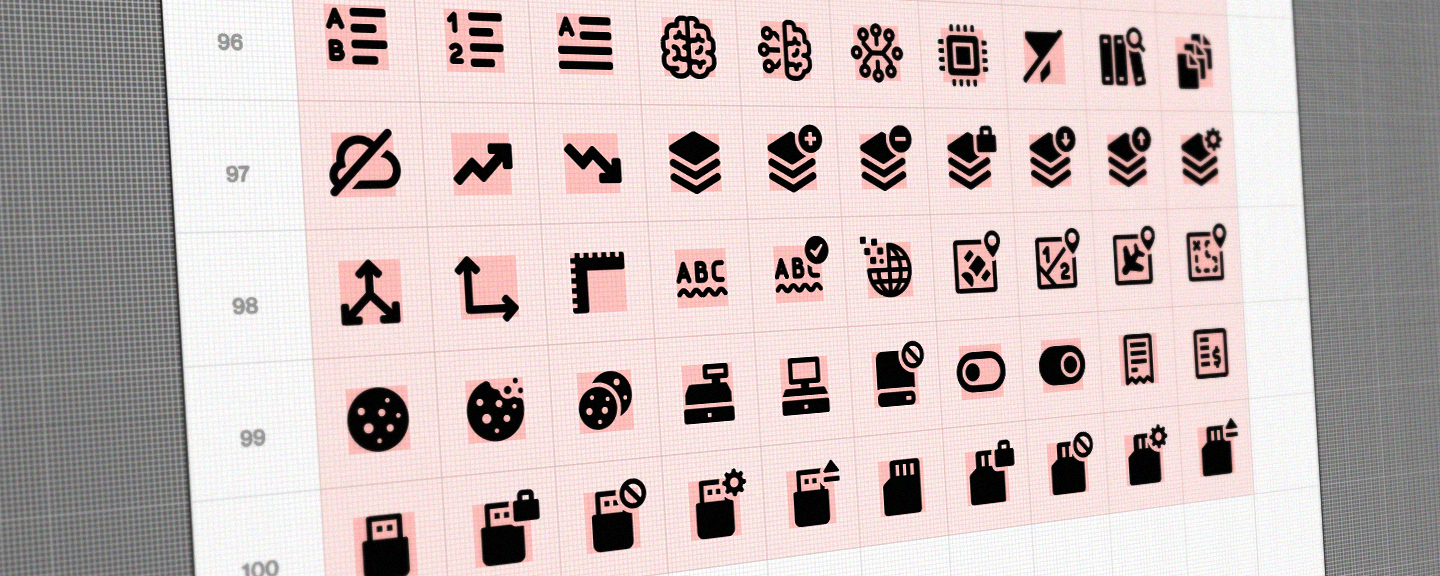 A thousand icons... My first thought was: phew, it's done! But almost immediately I realized: wait, what's "done" exactly, what does it really mean? It actually means it's a nice rounded number and that's about it. The best thing I can actually do would be just to keep calm and carry on, with no fanfare, no ceremony or silly discount, to celebrate this occasion.
A brief summary for this update
2.2 released 22/7/2019


* 50 new icons
* 23 icons were updated
* new search tags and categories were added on the website

This update is focused mainly on icons you've written me about or requested some time ago. Some of these already have a smaller sibling in latest Halflings set update, some are fresh new. If you're looking for exact changes and file names, see changelog.txt file in a root folder of this set.
What was the hardest
I was missing some icons from this update myself, icons, I wasn't able to make right before and always ended up as postponed for "the next update" over and over. Especially time-consuming and tough ones were: brain, cash-register or cash-register-alt and I'm glad I finally managed to create them in adequate quality and fitting style, so they now can be permanent part of Basic set.
It's not easy to keep the same visual characteristic across 1000+ icons and sometimes, it started be necessary to make little compromises, as good recognition should always take precedence before unified look. What's a real challenge is to keep the same visual language among other icon sets and that's one of main reasons new sets are not coming out as quickly as I'd like.
What next
Basic set is a core set of a whole GLYPHICONS family and it will always get (rightly) the most attention and care, so in the near future, you can expect new icons and improvements as before. As I said, new icon sets are on the way, just a bit slower than I expected.
If you still miss any icon that you consider as "basic" and think it should be part of this set, don't hesitate and let me know, I'm all ears. If it turns out to be useful to others, it might appear in the next update. If you have any trouble to get the latest update, let me know at: glyphicons@gmail.com and I'll help as soon as I can.
Hope you enjoy new icons, have a nice summer!
---
Jan Kovařík