Your account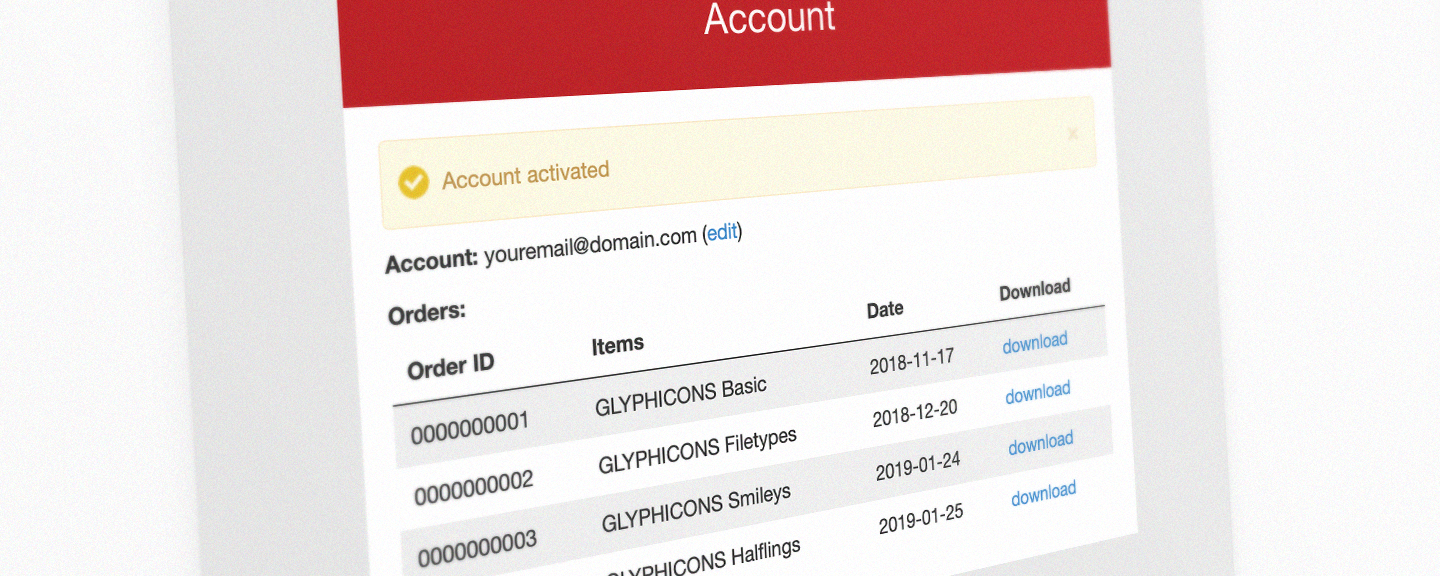 It turned out that many GLYPHICONS customers don't know how to use their account or aren't even aware that they have such a thing. As this concerns everyone who ever bought any set / license (including those who own former PRO version), I should have written this tutorial probably sooner, well, better late than never, right? Luckily, to claim your account is really a simple process and it allows you to access all your previous (and future) orders in one place. Let's get down to it.
File Download page
Go to your inbox, find your original GLYPHICONS order email and click on download link as if you'd want to download your files. This link should take you to the "File Download" page, with your name (or email address) in top right corner, as it is in screenshot below. Clicking on your name (or email address) will take you to the account login page.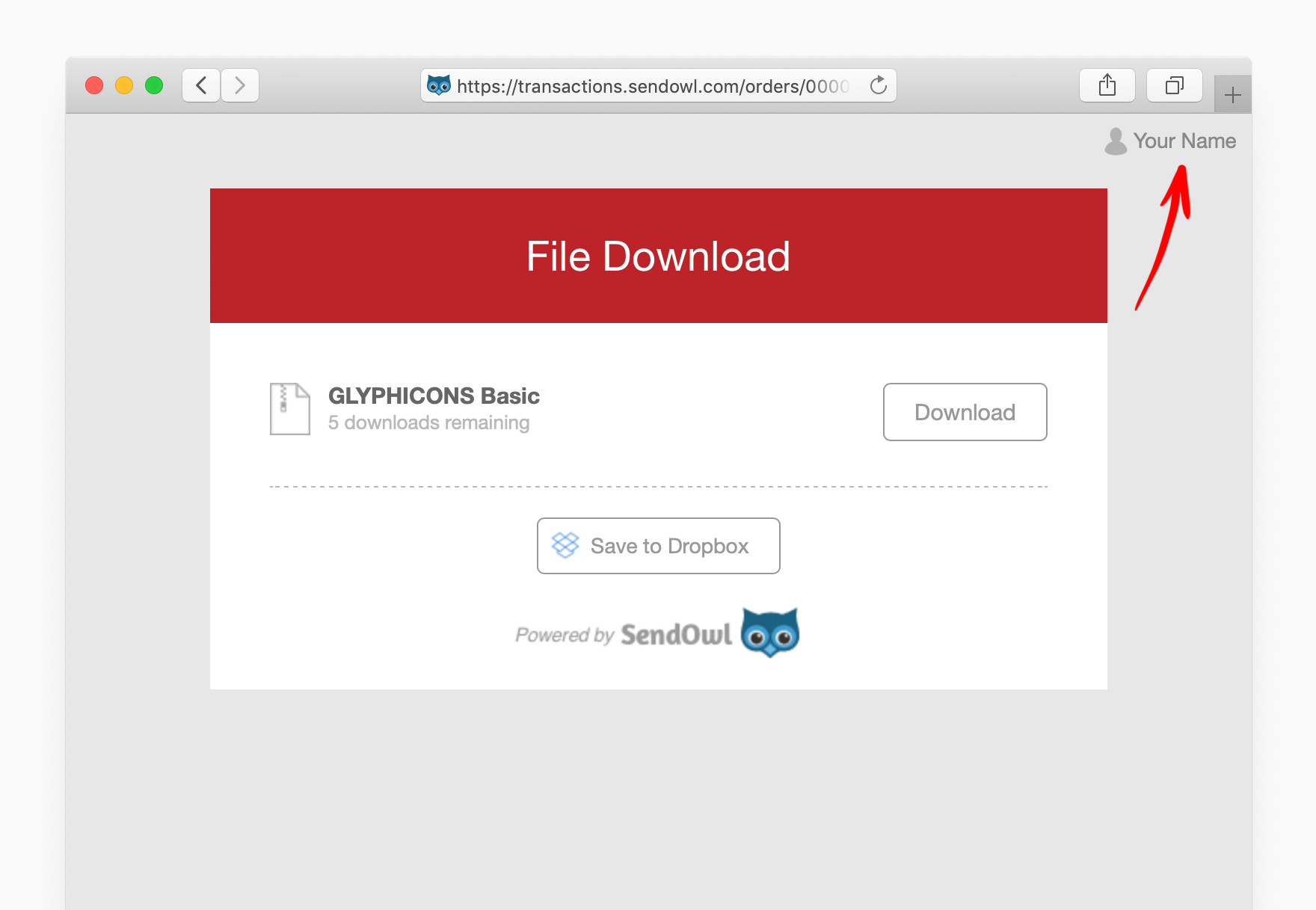 Claim Account page
But if it's the first time you've clicked on this, you'll see just "Claim Account" message and button. Now click on the button and go back to your inbox, where you should already have a new email with temporary link for "Setup Account page", which allows you to create password for your account.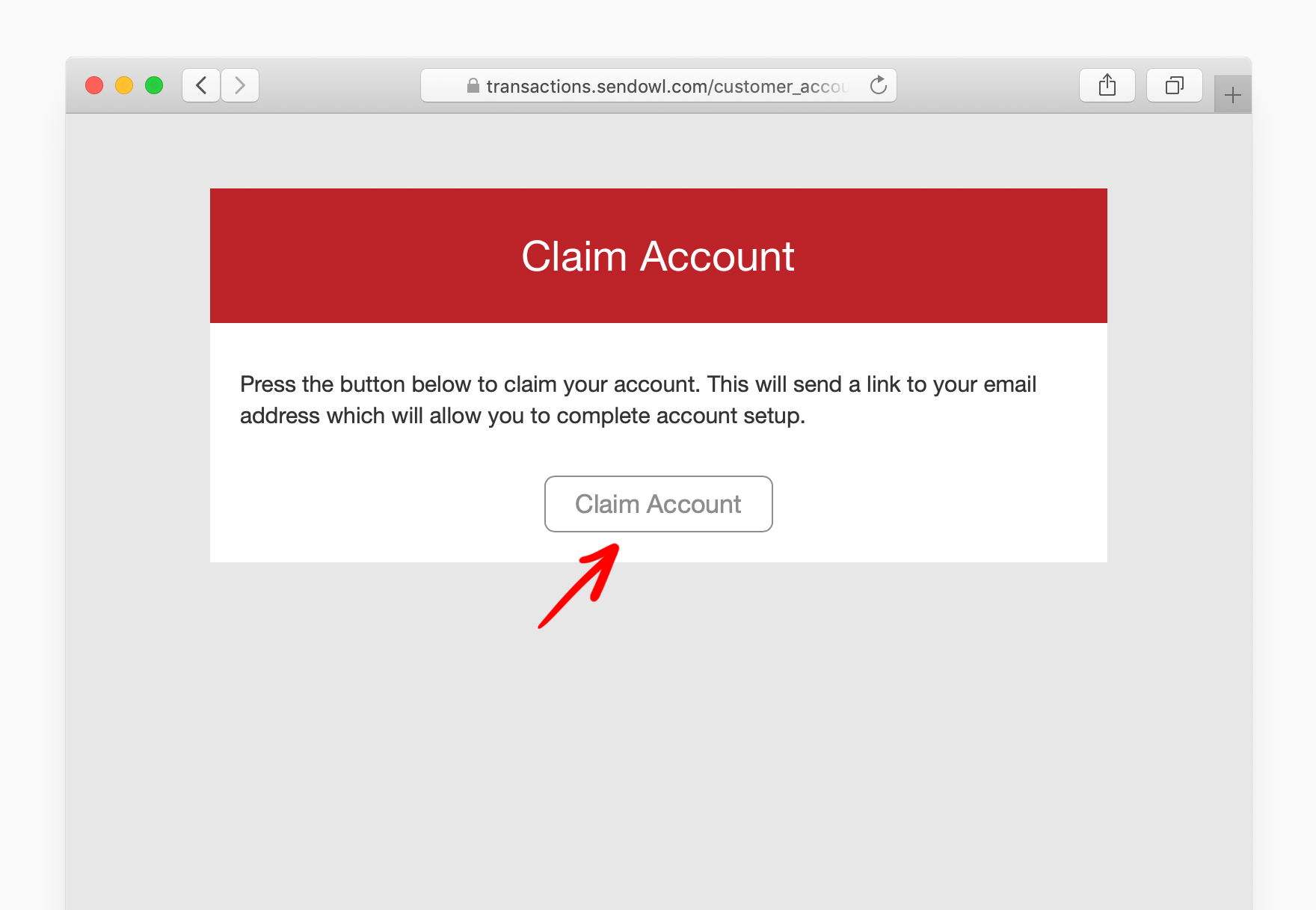 Setup Account page
If you clicked on the link that was sent to you by email to complete the setup of your account, following page will appear and all you have to do to fully activate your account is to create a secure password.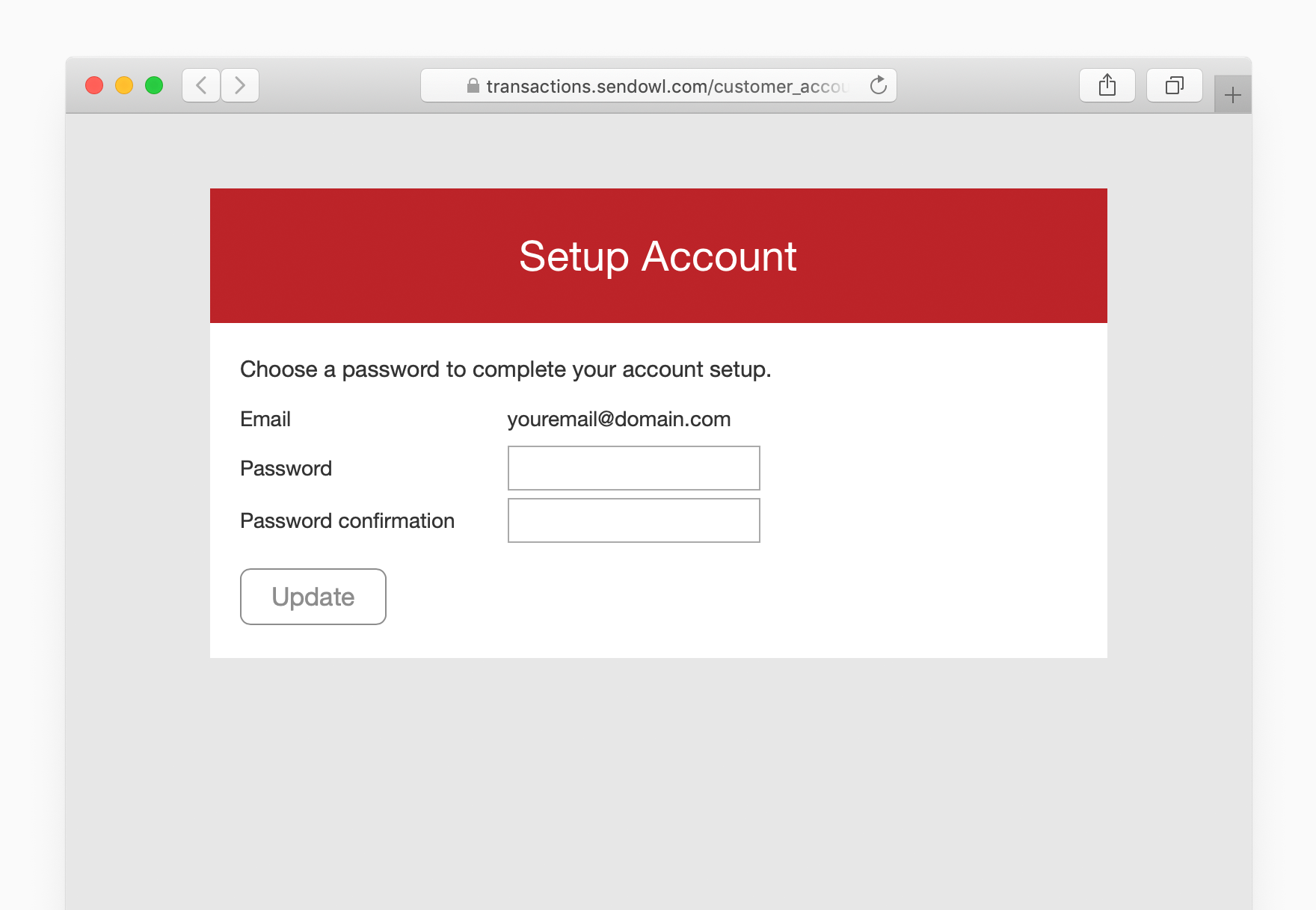 Account page
Now you can see your account with all of your orders in one place. If you ever need to re-download any of your previous orders, simply click on "Download" link on the right side of the table. If you want to log in anytime later, open www.glyphicons.com and click on "Log In" link at the top right corner.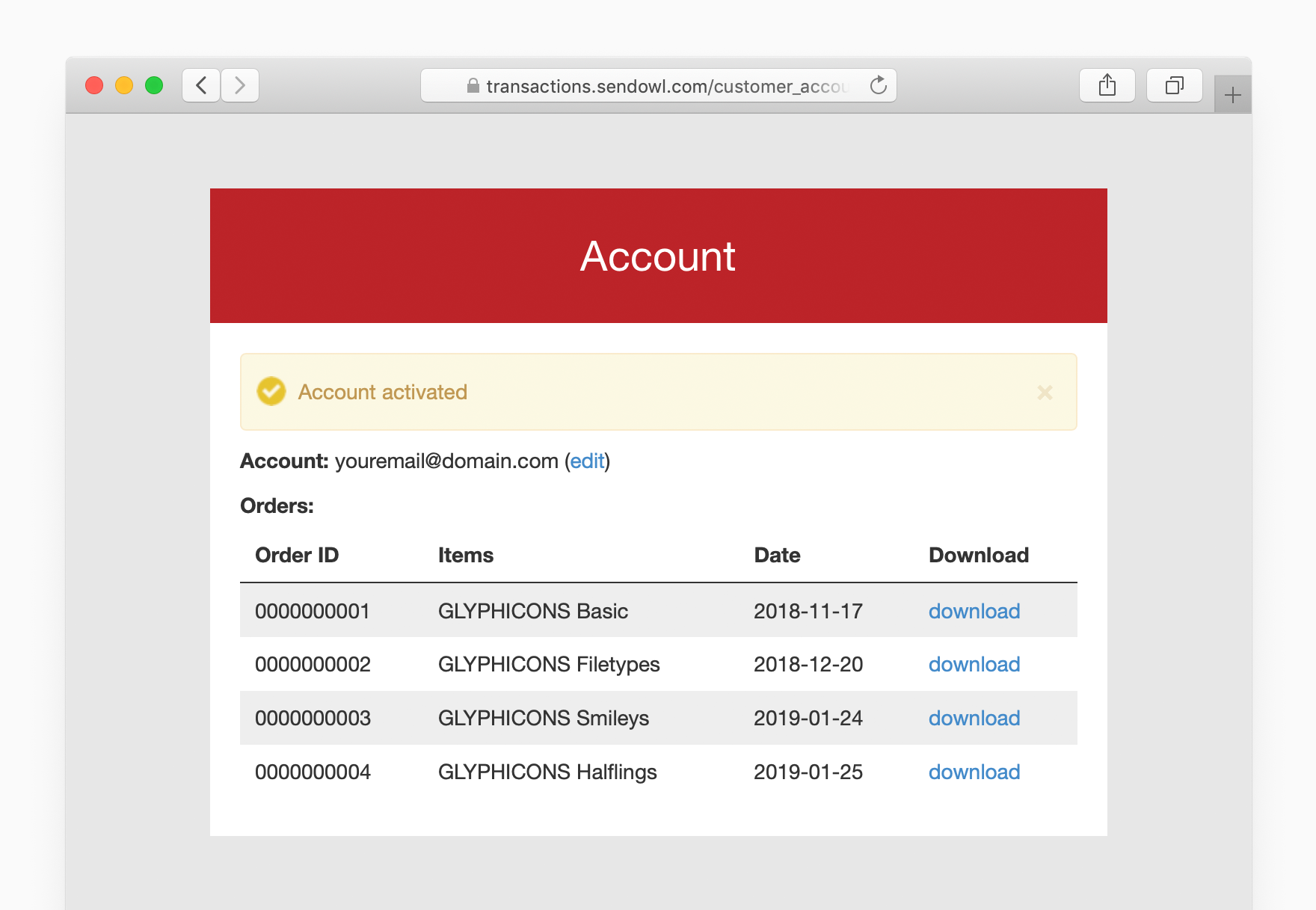 It's completely up to you if you choose to activate your account, this process is optional, yet recommended. If you do activate your account, you'll be able to get your files even when your lost your email with original download links and we all know how easily emails can disappear ;)
If you have any trouble to make it work, contact me at: glyphicons@gmail.com with your order ID and I'll help you to get through this.
---
Jan Kovařík