Filetypes set update 2.1 and Halflings set update 2.3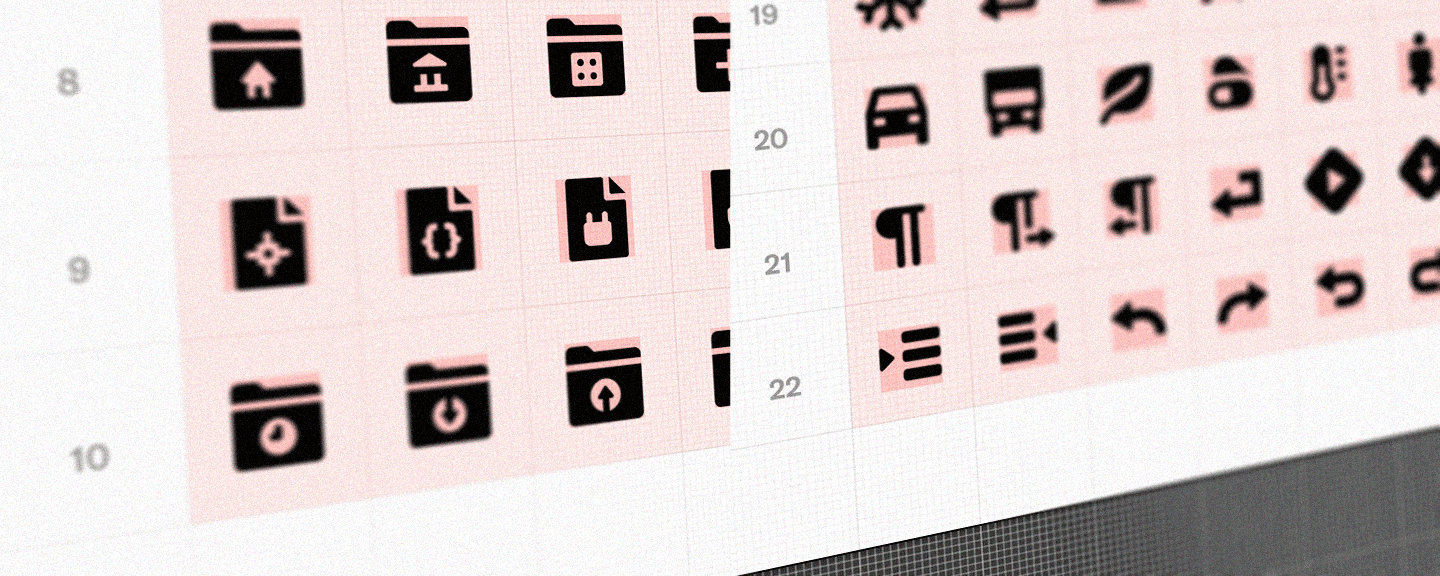 Summer is here in full force. Except for a few short trips, I don't plan any traditional vacation this year, so my hope is, that I'll have more time to work on new updates and brand new sets as well. The following two updates are not particularly huge, but since they are bringing some long-awaited icons (especially in Halflings set), you could say they are important updates. Let's get to them.
GLYPHICONS Filetypes set v 2.1
Version 2.1 released 22/06/2021


* 20 new icons
* 1 icon updated
* new search tags and categories were added to the website

Filetypes set has been always a bit overlooked and neglected member of the GLYPHICONS family. I also don't use these icons so often as other sets, but when the opportunity arises, the possibility of having even such technical icons in the same style as others are literally priceless.
This update is bringing some new icons, which most of them were on my to-do list for some time, mainly from requests I've got from you in the last year.
GLYPHICONS Halflings set v 2.3
Version 2.3 released 22/06/2021


* 30 new icons
* icon fixed
* new search tags and categories were added to the website

Given its important role and more universal use, it is no surprise that Halflings set had always more updates and attention. Also there were new icons made mainly based on your requests, only this time, most of the new icons fall into the category "WYSIWYG editor". So if you're currently designing any kind of WYSIWYG editor or a toolbar in web/mobile applications, these might come in handy.
Don't forget to check the new collections
In addition to a number of various minor changes and improvements on the website, there is now a new opportunity to get the icons for a better price, when buying in bulk – with new collections.
That's it for these two updates. I'm already working on another new icon set, one update, and also some new functions for SVG tool. Stay tuned and enjoy this beautiful summer. Based on your location on the planet, perhaps finally without any respiratory protection, at least for now ;)
---
Jan Kovařík